Lemon Performance Booklets
Performance for an Unknown Space With Lemons (16 pages, 5.5" X 4.25")

Performance for an Unknown Space With Lemons Documentation (8 pages, 5.5" X 4.25")
In 1979, I sent 16 pages of detailed performance instructions via the postal service to Paul Hartal, the founder of the Lyrical Conceptualist Society, in Montreal and Quebec, Canada. We had never met. The society performed the work in 1980 and sent photographic documentation to me. The space and all the players have remained unknown to me. The project was re-created in these two booklets in 2015. - Billy X.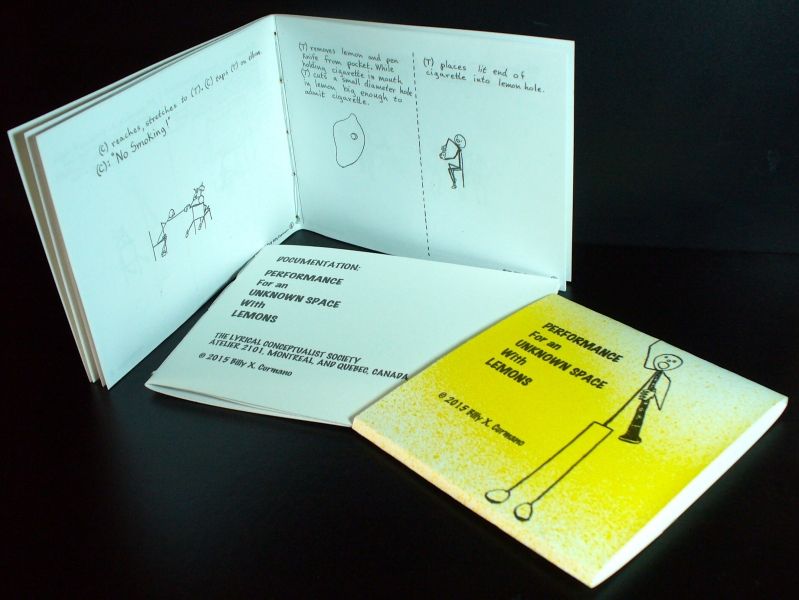 Lemon Performance Booklets
$50.00 plus shipping & handling
Billy X. Curmano Futurism's Bastard Son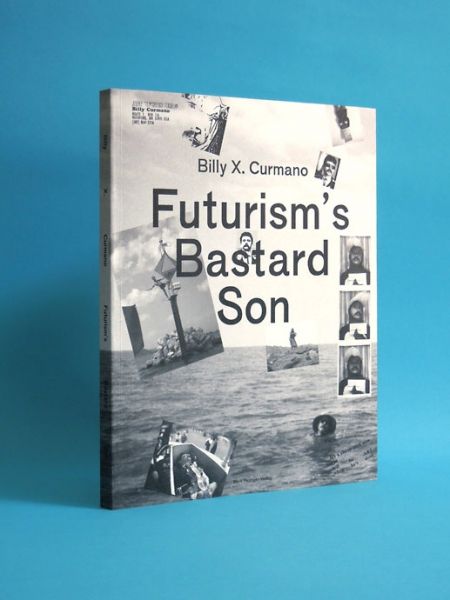 "Futurism's Bastard Son" documents several decades of eccentric work from somewhat traditional objects to conceptual plans and live art. It includes 3-days buried alive, a lengthwise Mississippi River swim as performance and environmental statement, 40-day Death Valley Desert Fast and performances for cows and other under-served audiences.
Published by Mark Pezinger Verlag – Vienna and first released in Kassel Germany, parallel to Documenta 13 followed by the Museum Of Modern Art, P.S. 1, New York in 2012.
It's quality over quantity with Munken Lynx paper and stitched thread binding. (Pages: 115 grams Cover: 300 grams) The story of an artist's life as art in 128 letter size pages with 164 black and white images and French Flap Covers. The text is in English from multiple sources including Billy X. - Design: Astrid Seme.
The book: Futurism's Bastard Son
$35.00 plus shipping.
Collectors
There is also a collectors Edition of 50 copies.
E-mail billyx.net@gmail.com for more information and current pricing.
The Search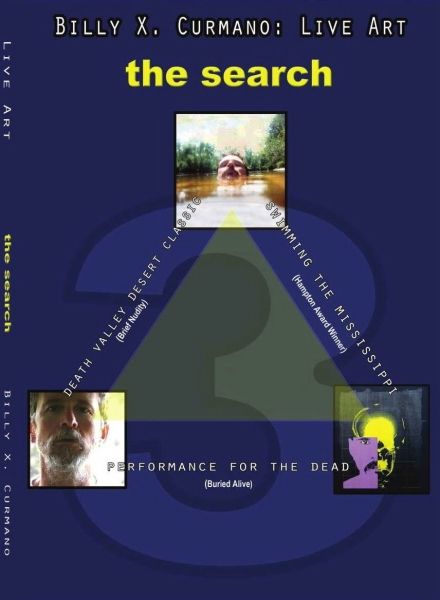 A camera follows Billy X. through three life altering performance works in The Search for that indefinable quality that separates the masterpiece from everyday art.
During the Performance for the Dead, the artist was buried alive for 3 days. He followed up with a 2,367.4-mile Mississippi River swim from its source to the Gulf of Mexico as both performance and environmental statement. Swimming the Mississippi was awarded the Henry Hampton Award for Excellence in Film & Digital Media. During Death Valley Desert Classic he abandoned the traditional storyboard and limited recording to just a singular moment from each 24 hours of a 40-day desert fast.
Bonuses include Earth Speaks (literally) and a cut from Threat Level 3's Orange Alert.
The Search DVD
$25.00 plus shipping.
Book & DVD Package
Buy both Futurism's Bastard Son and The Search DVD and save.
$55.00 plus shipping.
Collectors' Edition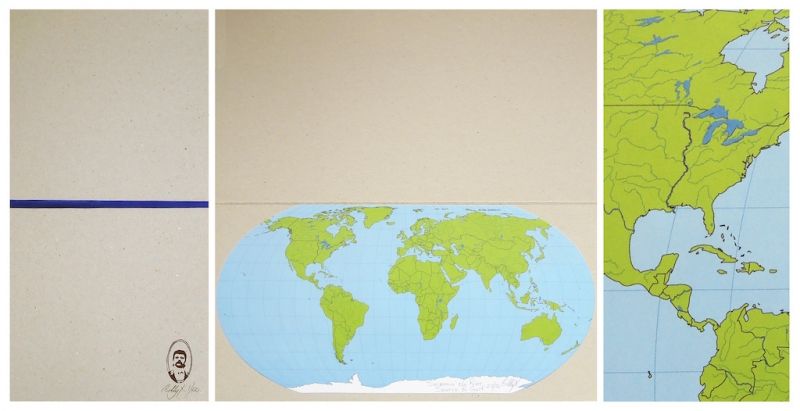 The collectors editions are all handmade and subject to variations. The images here are for reference only as no two are exactly alike. The Collectors' Edition comes with a signed and numbered, hand stamped folder containing an artist altered signed and numbered world map representing the Mississippi River swim. The book and DVD are also included.
The Collectors' Edition
$175.00 plus shipping and handling
"Swimmin' the River" Water Vials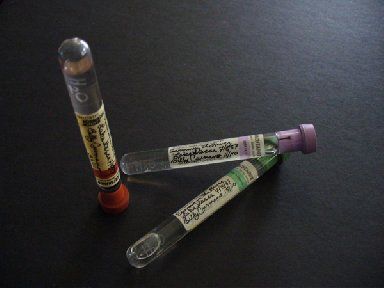 Signed and numbered, hand etched glass vials filled with Lake Itasca water from the first day of Billy X. Curmano's historic Mississippi River Swim.
Mississippi River Water Vials
$150.00 each plus shipping.


"Parking Lot Park Conversion"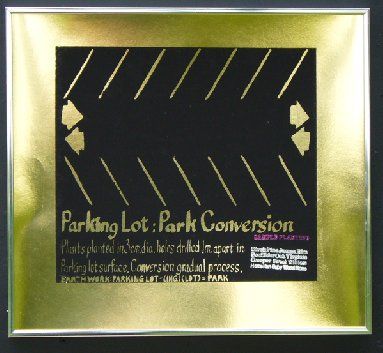 Signed and numbered silk screen and rubber stamp print from an environmental series circa 1974 reclaiming the landscape. Edition of 70 on foil backed paper. Inscription reads: Parking Lot: Park Conversion - Plants planted in 3 cm dia holes drilled 1 meter apart in Parking Lot surface. Conversion gradual process, EARTH WORK: PARKING LOT - ING (LOT) = PARK
The Sample Planting includes various plants.
PARKING LOT: PARK CONVERSION
$350.00 plus shipping, Unframed.
OFFICIAL KEEPSAKE ARTIST WAVE PHOTO
Official Keepsake Artist Wave Photographs (Unframed, digital prints)
Contemporary American artist Billy X Curmano led a performative mural painting workshop in the "College for Kids" program at Winona State University, Winona, MN (circ. 1990). The two 4' x 8' mural sections spent their lives in storage up until the 2020 installation on the exterior of the Witoka Contemporary at Art Works USA. Due to Covid-19 concerns and restrictions, the artist simply waved as participants passed during the "Walk, Ride, Fly or Drive-by Dedication". Two breathtaking images are available:
"Portrait of the Artist Selfie-Wave", by famed photographer Margarita Baumann
"Auto-Portrait Selfie-Wave", Billy X Curmano